Classes
Getting my groove on
A bit about our classes
They're social, fun and a really good workout.  Our classes range from low impact to the more intense and guide you through every step with our fantastic instructors.  You can enjoy it with a friend or meet new people each week.
Are classes the activity for you?
A class is a great way to improve your health and fitness and you can fit one in around your busy schedule.  And the good news is that they can all be booked online.  It's an ideal way of getting friends together and having immense fun in the name of exercise. 
Let's get you started
We have classes available throughout the week.  Have a look at our timetable below for times and prices.
If classes are your chosen activity then you may benefit from a membership which could save you money and you can enjoy 14 days advance booking for classes. 
Classes and Places Locker
Places Locker is our app for all things active.  It's perfect for tracking your activity and it allows you to book online wherever you are.  You earn MOVES for all the activity that you complete each week, build training programmes and review progress. Did you know a one hour class could earn you 833 MOVES.
Abs Attack
This workout is designed to target your abs and obliques! If you don't feel like someone used your tummy like a speedbag after you get through it, then you probably weren't going hard enough!
£6.50 for Non Members
Free for Members
Indoor Cycling
Our exciting instructors led indoor Cycling classes are perfect for beginners to serious Cyclists. A fantastic calories burner for 45 minutes. 
£6.50 for Non Members
Free for Members
Abs Blast
A combination of exercises that focus on strengthening the core group of muscles. Exercises will push you to your limits with a series of varying intensities and durations throughout.
£6.50 Non Members
Free for Members
20,20,20
Our 20/20/20 class takes its basics from body sculpting. The class is broken down into even segments of cardio exercise, weight lifting, and mat or floor exercise for trimming your core, and stretching.
£6.50 for Non Members
Free for Members
HiiT
Get ready to add HIIT workouts to your life and take your fitness to the next level. You'll be addicted to the results. These HIIT workouts build cardiovascular fitness while improving strength, building lean muscle and maximizing calorie burn.
£6.50 for Non Members
Free for Members
Body Combat
Body Combat is a cardio class, based on max interval training. This class will push you past your limits with athletic/plyometric drills mixed with intervals of strength, power, resistance, and core training.
£6.50 for Non Members
Free for members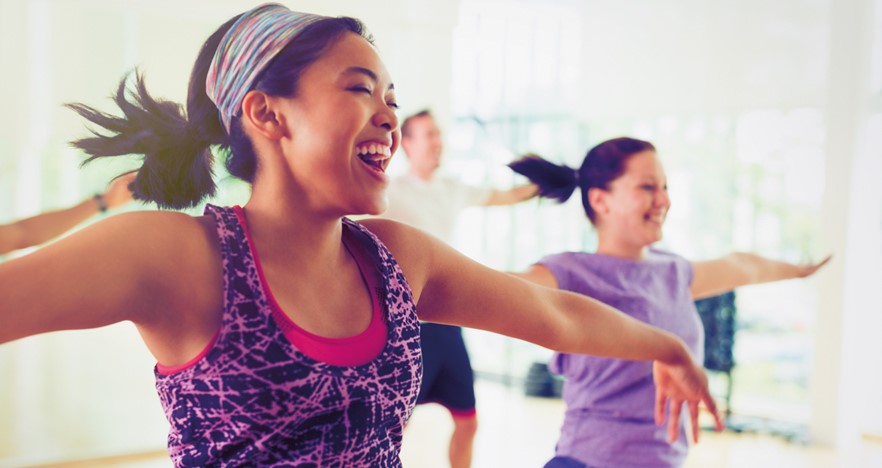 Studio classes
Offering a range of intensities from gentle and relaxing to a more intensive workout, you'll be able to find a class that suits you.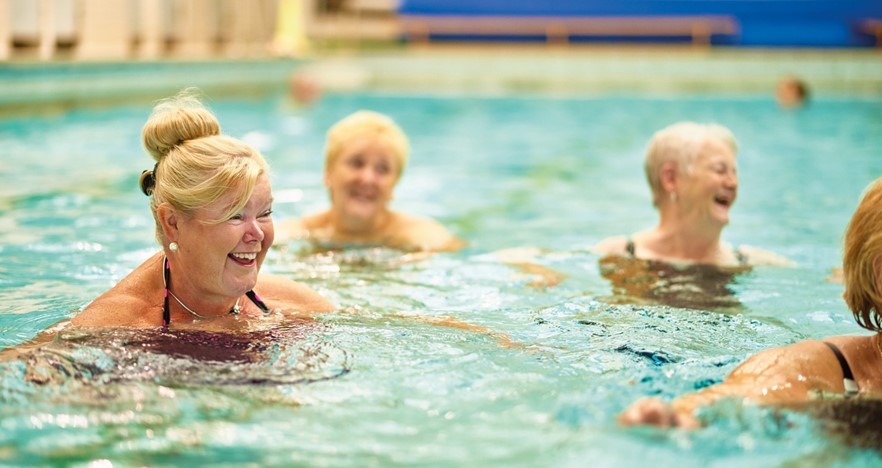 Pool classes
Classes range from gentle to high impact so you can work hard and enjoy the support of the pool improving strength and fitness.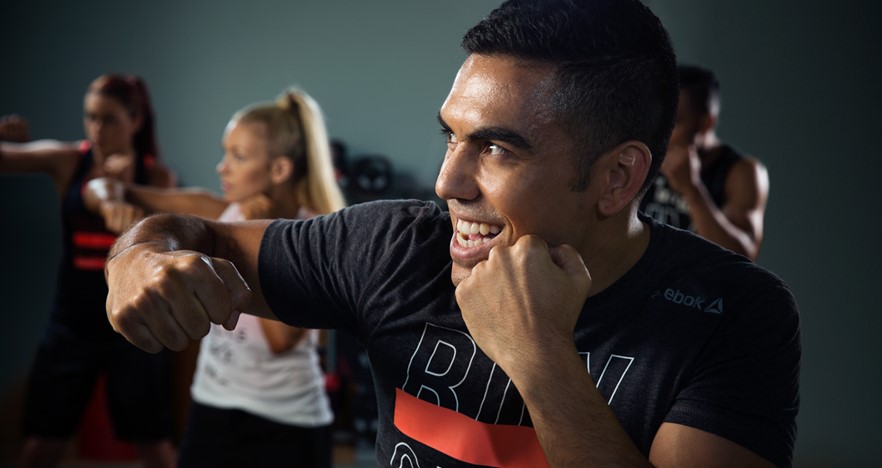 Les Mills
Les Mills classes are enjoyed all over the world and include Body Pump, Body Combat, Body Balance, Body Attack and Sh'bam.